The Steve Nash Foundation
Win Steve Nash Signed Jersey And Custom Designed Sneakers
Win Steve Nash Signed Jersey And Custom Designed Sneakers
---
Calling all Steve Nash fans! Ever wanted to own a Steve Nash autographed jersey? Then this is the chance not to be missed.
In support of the Steve Nash Foundation, we are teaming up with Steve and Tommy Chen of The Remade to give you the chance to own a pair of custom-designed Steve Nash-themed sneakers by the Remade, and a Phoenix Suns jersey, all signed by Steve.
Pledge your support to the Steve Nash Foundation and you could be the one to own this autographed jersey and one-of-its-kind sneaker.
Must be 18 years old to enter.
No donation or payment is necessary to enter or win this experience.
---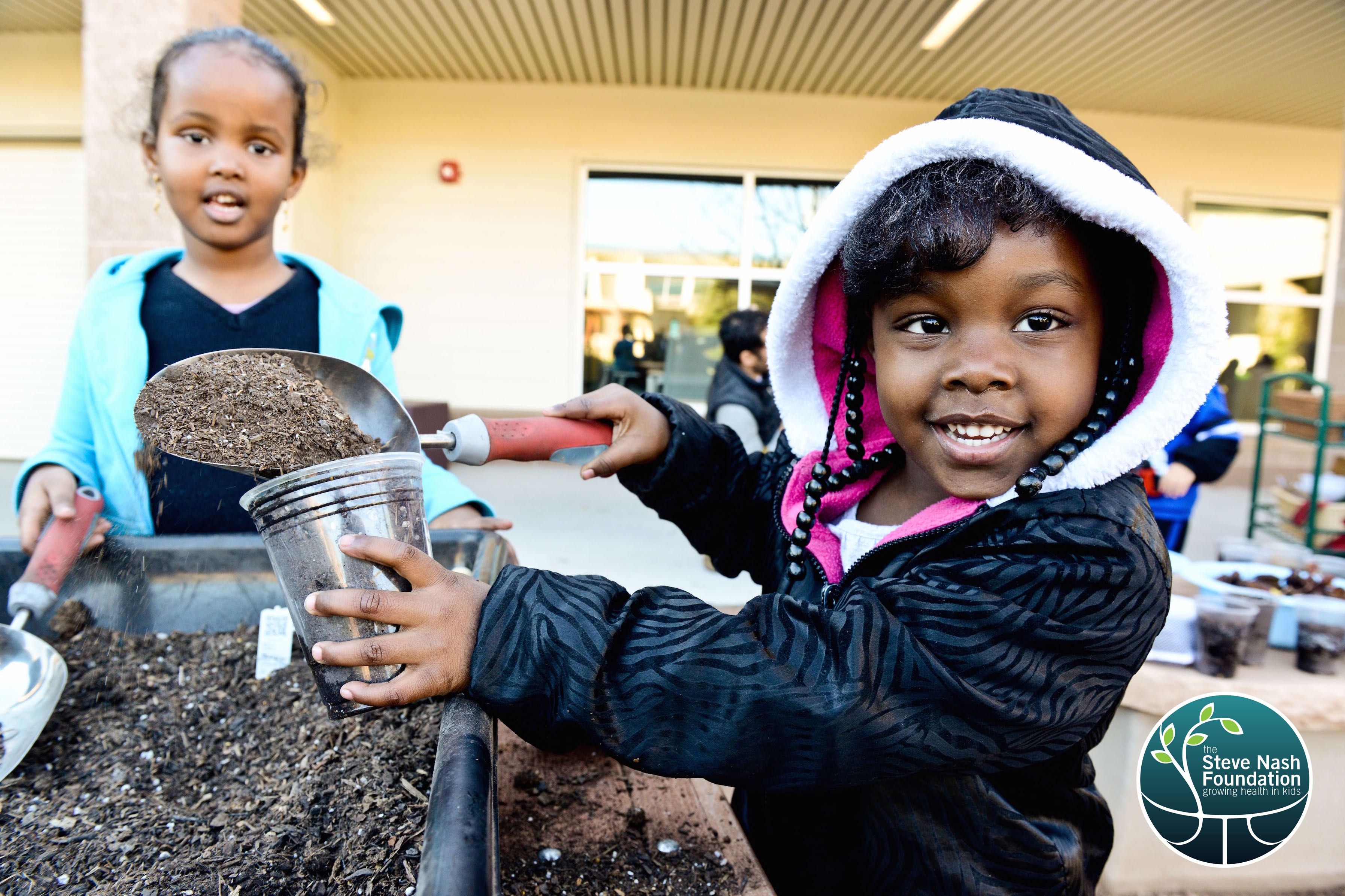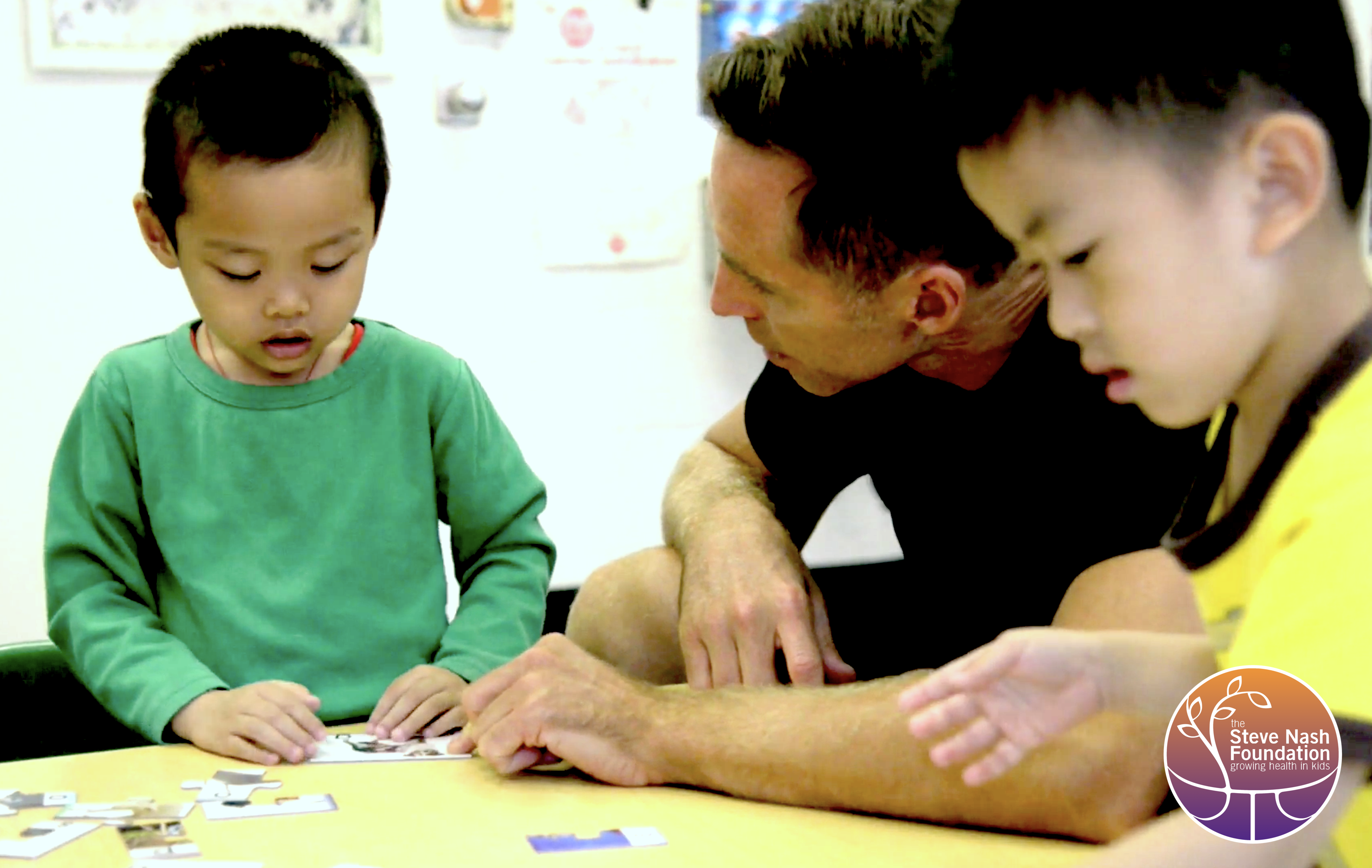 The Steve Nash Foundation is a registered charity focusing its resources on underserved populations of children and families.
Areas of focus include early childhood neurodevelopment, education and health, equity in education, and best practices in child abuse and neglect prevention, with a goal of improved outcomes for children of all socio-economic backgrounds.
The Steve Nash Foundation
The Steve Nash Foundation
Win Steve Nash Signed Jersey And Custom Designed Sneakers
Win Steve Nash Signed Jersey And Custom Designed Sneakers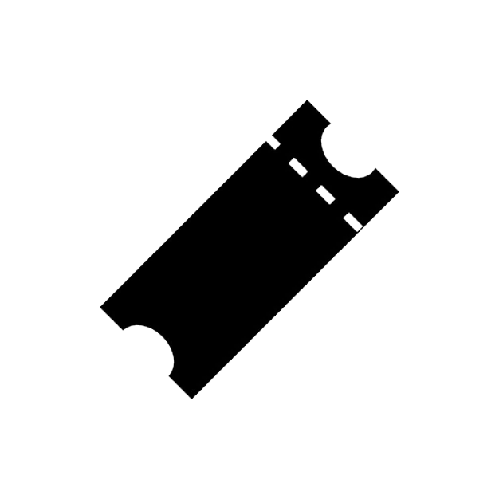 One (1) Steve Nash autographed Phoenix Suns Jersey
One (1) pair of Nash-Themed Sneakers designed by The Remade and signed by Steve Nash
The sneakers size will be US10
Each donation comes with a random bonus token which grants bonus entries for other experiences.
10
$10
Donate US$10 to receive a random LUMIN™ and 20 chances to win.
$25
Donate US$25 to receive a random LUMIN™ and 50 chances to win.
$50
Donate US$50 to receive a random LUMIN™ and 200 chances to win.
$100
Donate US$100 to receive a random LUMIN™ and 400 chances to win.
Steve Nash
A dad, athlete, thoughtful investor, and Head Coach of the Brooklyn Nets, Steve Nash is considered one of the best playmakers to ever grace the game of basketball, from his days as a Santa Clara University Bronco, to his role with the Canada Basketball Men's National Team, to earning five single-season NBA assist crowns and ranking fourth all-time on the NBA career assists list. His playmaking served as a historic engine: the Hall of Fame point guard's teams ranked No.1 in the league in offensive rating in eight out of nine seasons (2002-07, 2009-10). After 8 All-Star appearances and two NBA MVP Awards, in 2015, his jersey was retired by the Phoenix Suns, and, in 2018, Steve was inducted into the Naismith Memorial Basketball Hall of Fame.
Off the court, Steve has been just as energized. As President of the Steve Nash Foundation, Steve works to foster health in kids by increasing access to critical needs health and education resources for children affected by poverty, illness, abuse, or neglect, and create opportunities for healthy development, education, play, and empowerment. For his humanitarianism, Steve has been named to the Order of BC, the Order of Canada, and received numerous awards, including the St. Boniface Foundation International Award, and an honorary degree at his hometown University of Victoria.
Steve and his family live in Brooklyn, New York.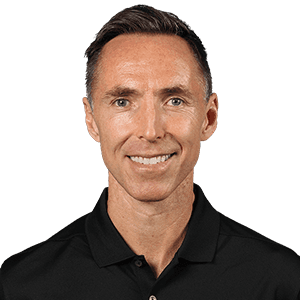 The Steve Nash Foundation
The Steve Nash Foundation was founded on the belief that children – of all socioeconomic conditions, races, physical abilities, religions, national origins, gender identities and gender expressions, sexual orientations, and life circumstances – are exceptionally valuable members of our communities, and deserve the quality resources requisite to their healthy growth and development.
The Steve Nash Foundation is dedicated to assisting underserved children in their health, education, and enjoyment of life. Founded in 2004 by two-time NBA MVP and Hall of Famer Steve Nash and his family, SNF works to deliver critical needs services through programs that increase access to resources for children and families, including Educare (high-quality early childhood education and policy), Let's Talk Dads (education and training in pediatric neurodevelopment for dads in low-income communities), READy (increasing diversity, equity and inclusion in public school resources), and BC Grants (capacity building and community engagement). For its innovative programs and community engagement platforms, the Foundation is recognized with a Guidestar Gold Seal of Transparency.
Our organization thrives on the positive impact we create and deliver for the communities we serve. From Steve, to his family, to our staff, we are committed to advancing diversity, equity, social justice, and inclusion through our work, and are committing to doing so by:
fostering respectful inclusion of different perspectives and experiences, and embracing diversity while acting against hateful, bigoted, violent and harassing behaviours;
ensuring that our policies, practices, and programs consider and seek to address societal inequities that disadvantage children and families, including implementing programs that work towards equity and social justice;
seeking out and working with companies, organizations and individuals that actively engage in or supportively align with anti-racism work, and declining to work with entities that do not support efforts in diversity, equity, social justice, and inclusion;
using our time and resources to assist underserved children in their health, personal development, education, and enjoyment of life; and
creating opportunities for and lifting up the voices and platforms of those traditionally underrepresented in all aspects of our work and mission.
We love a good assist, and we hope you'll undertake these (and more!) goals in your own spheres of influence - we're all in this together.
Join us at stevenash.org