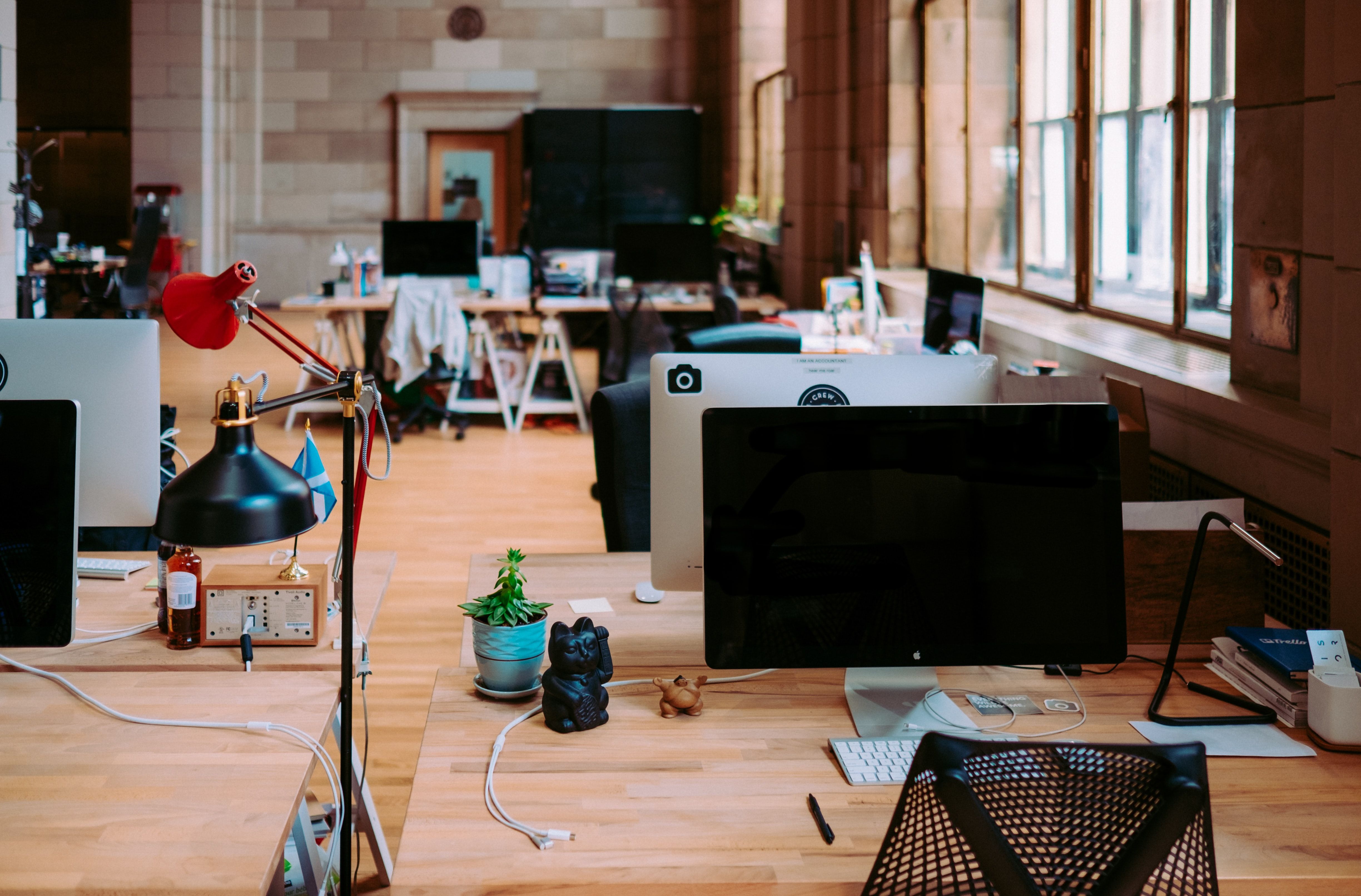 About Us
Ever wanted to share ice cream with a bona fide Hollywood celebrity or play one-on-one with an NBA player? Ever wished to go backstage and hang out with your favorite pop star? Ever dreamed of taking a masterclass by one of the world's greatest chefs all while taking action against global hunger and helping other notable causes? It's your adventure –so you decide what you do and where you go.
EverSince is an online marketplace that curates unforgettable moments and memories that matter by pairing experiences with real-world impactful causes you care about. Our members are seekers. Equal parts dreamers who engage with inspiring stars and empowering figures. Daring doers who enrich relationships that actually bring about meaningful change.
For good times, together times and once in a lifetimes, you can experience your own tailor-made EverSince moments that are unique, exclusive and unimaginable. Join a community that is built on experiences infused with imagination and truth. After all, there are always bigger dreams to chase and we're not here to settle for anything less than extraordinary.
How about you?
What will your EverSince moment be?