CCRA 1919 Food Bank
Cook Alongside Chef André Chiang at RAW Taipei
Cook Alongside Chef André Chiang at RAW Taipei
---
Ever wanted to eat at RAW but can never get a table? EverSince wants to give you that Michelin-star dining experience AND the experience of working alongside Chef André at the famed restaurant in a culinary dream come true.
In this four-hour masterclass, you will learn about the locally sourced, in-season ingredients that have influenced the menus that have brought RAW to fame. Next, you will don your own personalized RAW apron and become one of Chef Andre's trusted sous-chefs.
And of course, the experience is topped with an intimate dining feast of your dishes with Chef André at the Chef's Table - where he will share stories of his culinary career and inspirations of his success.
Must be 18 years old to enter.
Number of winners: 4
No donation or payment is necessary to enter or win this experience.
---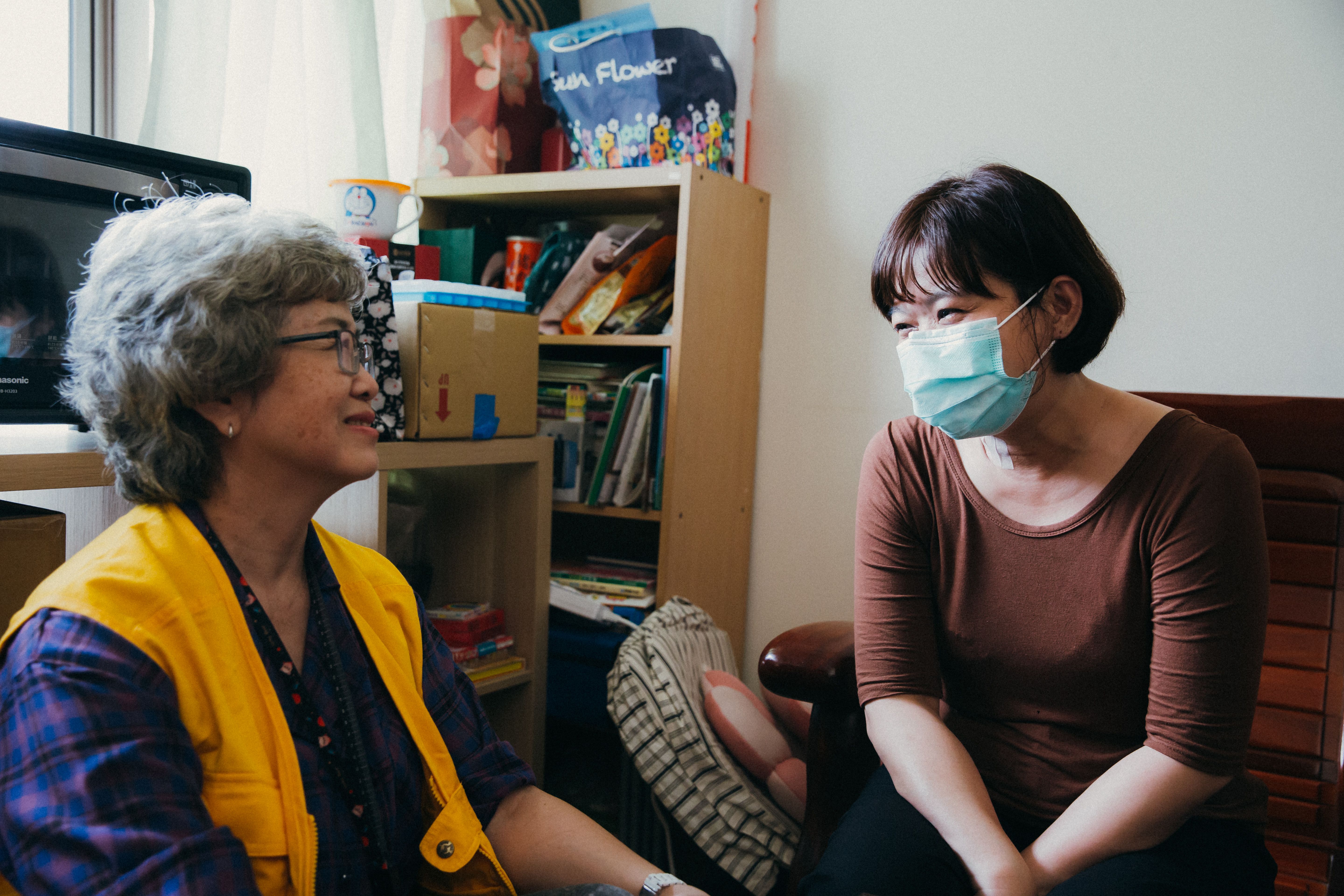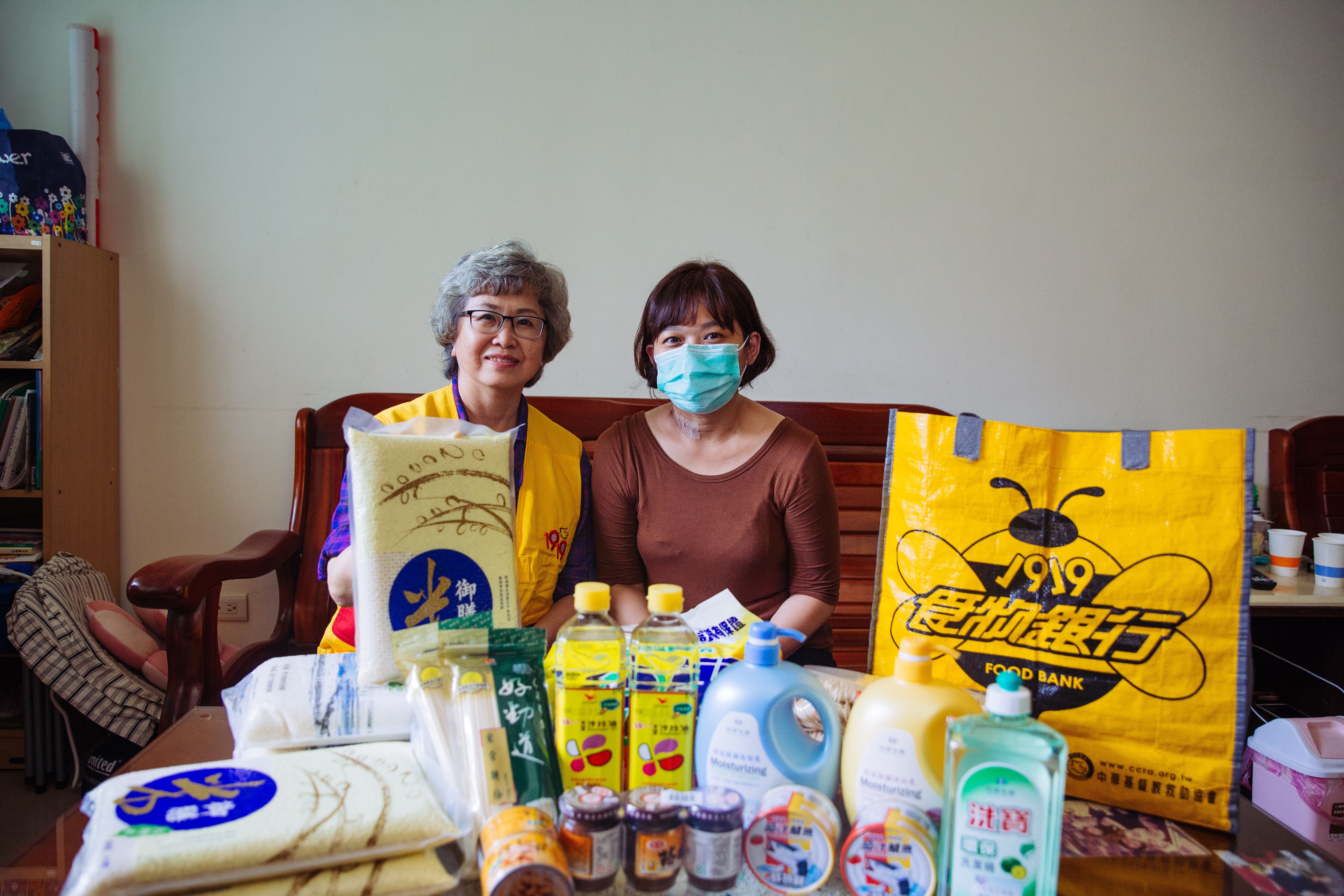 Eileen is a 40-year-old single mother working as a nurse in an elder care center. In order to be able to take care of her two children, she often has to work continuously for 1.5 days and take 1-2 days off.
Three years ago, Eileen was diagnosed with malignant thyroid cancer and had to stop work to receive treatment. However, as a single parent, stopping work often meant cutting off the only source of financial support for her children, aged 6 and 4.
With the help of CCRA and one of their programs, 1919 Food Bank, volunteers are able to send food packs containing essential food items to alleviate the tough situation and allow Eileen to focus on her treatment.
"I am very grateful to the 1919 Food Bank and all the donors. As a single parent, my income isn't enough for me to raise two kids and afford rent and other bills. Without the help from the food packs, I will not have been able to defeat my illness and return to my workplace." said Eileen.
Eileen's family is just one of the many families in desperate need of help in Taiwan. Every donation you make will contribute to CCRA 1919 Food Bank's support of people like Eileen and her children.
For Eileen's full story and other stories: https://bit.ly/3MRJOwm
This experience raises funds for CCRA 1919 Food Bank, a Taiwan-registered public charity. 100% of donations for this experience minus the experience fees and costs go to CCRA 1919 Food Bank (the "Designated Grantee").
CCRA 1919 Food Bank
CCRA 1919 Food Bank
Cook Alongside Chef André Chiang at RAW Taipei
Cook Alongside Chef André Chiang at RAW Taipei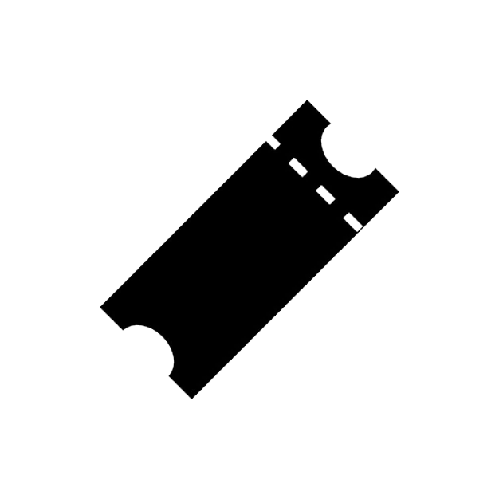 You will get to bring a friend along for the masterclass led by Chef André

In the masterclass, you and your friend will learn about local ingredients, how they affect dish design and hands-on cooking

One (1) autographed cookbook "Octaphilosophy"

One (1) personalized chef apron

Dine with Chef André at RAW's chef table

Each donation comes with a random LUMIN™ which grants bonus entries for other experiences.

Support CCRA 1919 Food Bank in helping underprivileged families in need.
10
$10
Donate US$10 to receive a random LUMIN™ and 20 chances to win.
$25
Donate US$25 to receive a random LUMIN™ and 50 chances to win.
$50
Donate US$50 to receive a random LUMIN™ and 200 chances to win.
$100
Donate US$100 to receive a random LUMIN™ and 400 chances to win.
André Chiang
World-renowned chef André Chiang is the founder and creative director of RAW, Restaurant ANDRE, Burnt Ends, Bincho, MeatSmith, Porte 12, The Bridge, Zen, Sichuan Moon, and One Tree Hill. In 2018, he returned to Taiwan to operate his restaurant, Taipei RAW, which has garnered accolades including being named the best restaurant in Taiwan by Asia's 50 Best Restaurants.
Taiwanese-born chef André Chiang started his culinary career when he moved to the south of France at age 15. After 15 years of training under the masters of French Nouvelle cuisine such as Pierre Gagnaire, Pascal Barbot, Jacques & Laurent Pourcel, and Michel Troisgros, today Chef André is one of the most influential Chefs in the World.
Chef André has researched how our capacity to taste food is influenced by our memory banks, through the personal experiences we acquire over time. This has led him to develop a culinary principle – OCTAPHILOSOPHY – based on eight primary characteristics: Unique, Texture, Memory, Pure, Terroir, Salt, South and Artisan – the backbone of his creative culinary process.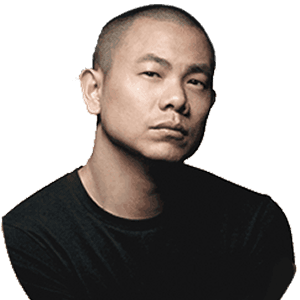 CCRA 1919 Food Bank
Launched in 2010, the 1919 Food Bank program furthers the effect and impact of CCRA work to help Taiwan's poorest and most disadvantaged overcome adversity, reorient their lives, and become productive, positive members of society. 1919 Service Center volunteers deliver 1919 Food Bank care packages directly to the homes of those in need.
This enhances the effect of CCRA outreach efforts and avoids the need for low-income families to expend their limited resources on travel to and from distribution centers. At the end of Mar. 2022, through the 805 1919 Food Bank service centers across Taiwan, issued a total of 258,234 Food packages, helping 58,461 families.
The total value of the goods is more than 662 million NTD. Since 2015, a total of 13 1919 physical stores have been established, serving an average of 600 vulnerable families per month.